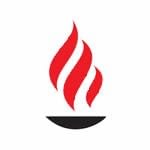 FAYTON TOURS HAVE STARTED IN AMASYA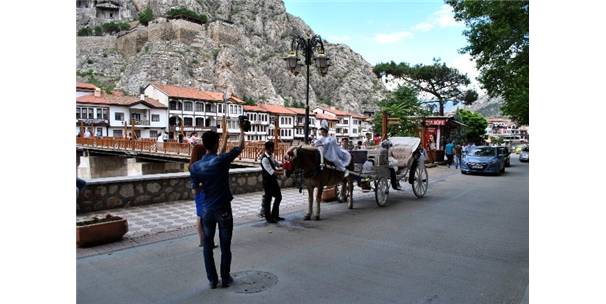 Nostalgic phaeton tours started with the arrival of summer in Şehzadeler Şehri Amasya.
Tourists 20 and 20 pounds, as well as domestic and foreign tourists, studio photographers also show interest. The photographers put the children who are excited about circumcision on the horses pulling the phaeton.